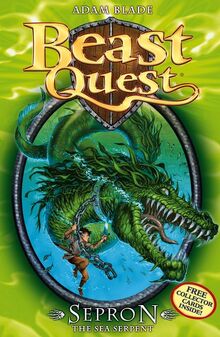 The serpent tooth was given to Tom by Sepron the Sea Serpent as a gift for freeing him from Malvel's spell.It was embedded on his shield.
Appearance
It was a sharp tooth the size of Tom's hand.
Powers
The tooth prevents Tom from being dragged away by strong water currents.Tom can summon Sepron the Sea Serpent using this token.